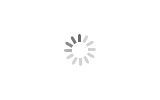 3000m3/H cutter suction dredger for Inland waterways sand dredging
1. Cutter suction type dreger, suitable for sand and clay layer hardness below IV type.
2. Famous brand component, including Cummins engine, Siemens PLC, Rexroth hydraulic pump, etc.
3. 20 years experience.
4. Classification Class Certificate available.
5. Customers spread in more than 35 countries.
HID brand 3000cbm/h cutter suction dredger is a very popular sand and mud dredger with diesel engine and hydraulic system.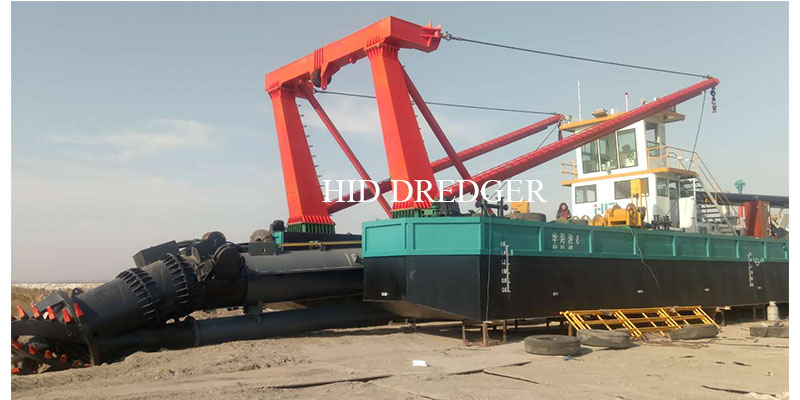 The engine is from China mainland brand WEICHAI or America-China joint venture Cummins. The hydraulic pump is from China top level supplier, and some European and American brands, like Denison, Rexroth, Vickers, etc.
Main parameters of 3000cbm/h cutter suction dredger:
overall length: 36m

depth : 2m

breadth : 7.6m

dredge depth : 14m
discharge distance : 1500m

water flow capacity: 3000m3/h

main engine : Cummins or Weichai
1. HID dredger company adopts the first-class china brands including Yining hydraulic motor, Xinhong hydraulic motor, Huade hydraulic valve and some world-class brands including Rexroth hydraulic pump, Vickers hydraulic pump, Denison hydraulic pump, etc. to make sure the reliability of dredger hydraulic system. 2. HID dredger company owns the most matured hydraulic installation and commissioning
...more