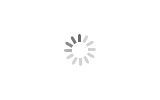 4000 me/h cutter suction dredger
1. good brands components.
2. 20 years experience.
3. 35 countries coverage.
4. Member of China dredging association
As a member of China dredging association, HID dredger company has more than 20 years experience of design and produce dredgers.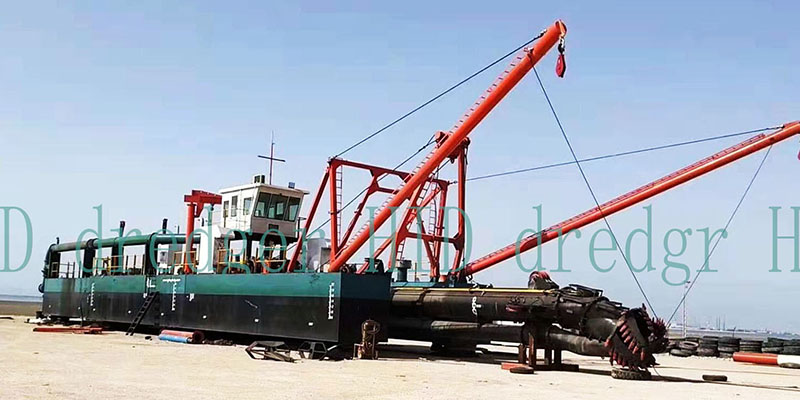 Till now, customers from more than 35 countries and area have built cooperation relationship with HID dredger company on sand dredgers, mine dredgers, sand washing machine, Tin mine dredger, river dredger, sea dredger, etc.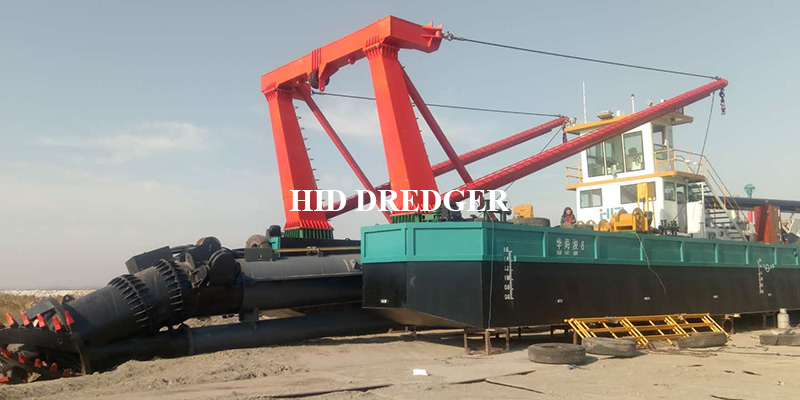 The HID brand 4000m3/h cutter suction dredger is suitable for river & lake sludge dredging, ocean reclaiming, sand mine dredging, etc.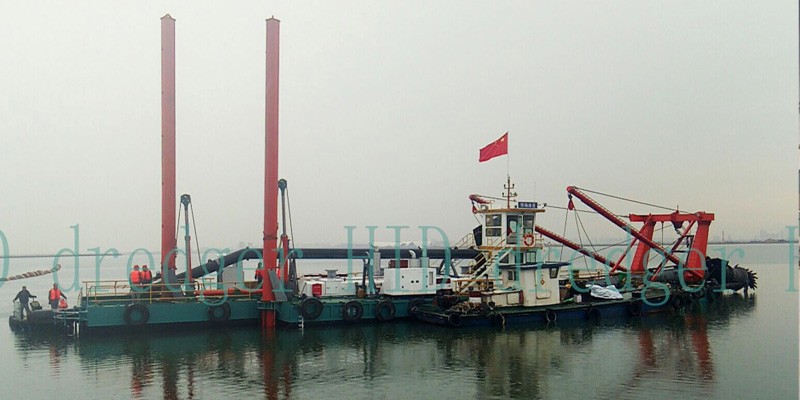 5 sets of the HID 4000m3/h suction dredger were offered to Maldives to do the ocean reclaiming work for a new airport. And HID dredgers' performance satisfied the customer very well.
Main parameters of 4000m3/h cutter suction dredger:
overall length : 39m

main pontoon size : 17.5m

side pontoon sieze : 29m

bredth : 8.8m

moulded depth :2.2m

mean draft : 1.5m

spud carrier : available
swibel bend : available
delivery date : 90 days
1. HID dredger company adopts the first-class china brands including Yining hydraulic motor, Xinhong hydraulic motor, Huade hydraulic valve and some world-class brands including Rexroth hydraulic pump, Vickers hydraulic pump, Denison hydraulic pump, etc. to make sure the reliability of dredger hydraulic system. 2. HID dredger company owns the most matured hydraulic installation and commissioning
...more