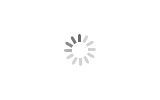 450 Cutter Suction Dredger For Sand Dredging Project
We design and manufacture various of dredger models:
→ Dredging depth: 1.0m - 30.0m (underwater) → Output: 500 m3/h - 8000m3/h
→ Discharge Distance: 100m-4000m
HID dredgers designed and manufactured for 30 years and have been exported to more than 37 countries. We are Fortune 500 companies chosen manufacturer with 30 years' dredge workmanship.
Working area: River, Coastal, Reservoir, and Lake Function and use: Desilting, Broaden river for ship navigation, land reclamation, scours, blows fill project. Suitable for dredging river clay, mud, and coastal deposits.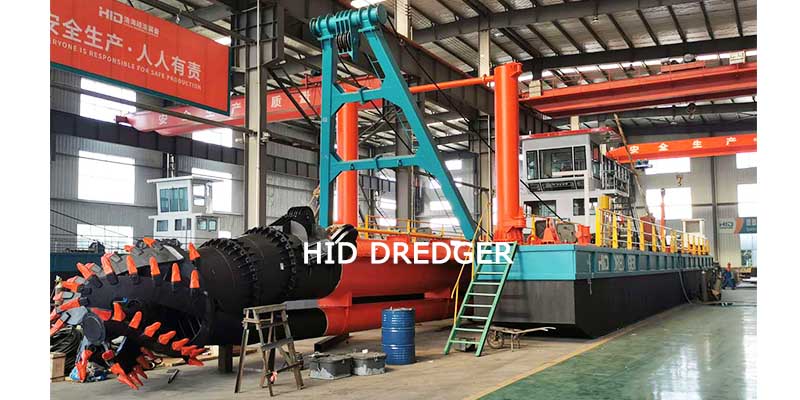 Optional Device:
1) Booster Pump Station;
2) Spud Carriage;
3) Submersible Pump;
4) Bucket Wheel Cutter;
5) Anchor Boom and Anchor Winch;
6) Workboat/Tug Boat;
7) Discharge Pipeline-HDPE Pipe, Rubber Hose, Floaters, Steel Pipe
8) others based on buyer's need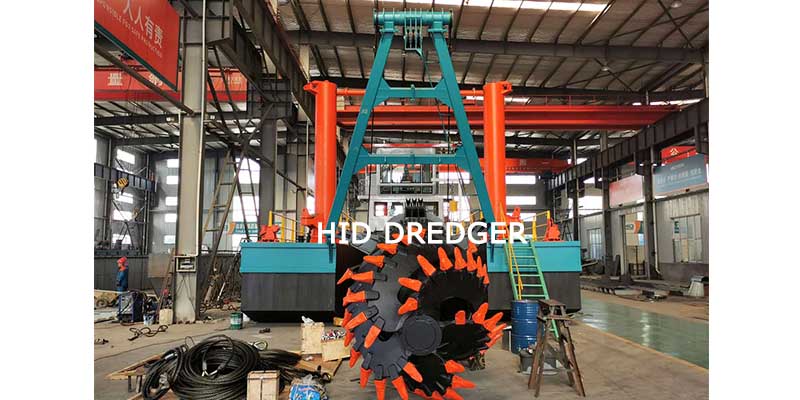 Why Choose HID Cutter Suction Dredger for River Sand/Mud Mining and River Broadening/Reclamation works?
1. A wide range of use applications
2. High efficiency, large output, far pump distance, low fuel consumption
3. Full hydraulic control with Rexroth, Vickers
4. Siemens PLC operation with the operation convenience
5. Engine choice from Weichai, Cummins, Caterpillar and more.
6. The modular design enables fast assembly with HID seniors engineers
7. Dredger components available in factories to allow short delivery times
8. Control the working process of dredging and pumping, delivering dredged materials. lower cost;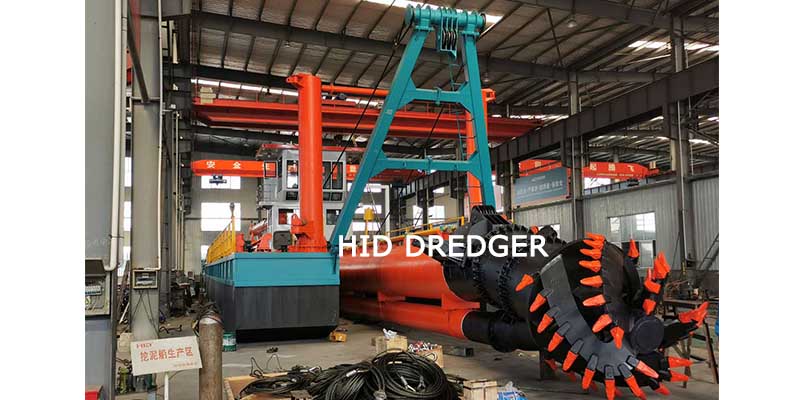 HID DREDGER SERVICES
1. Free dredger consultation and free product drawings
2. Customize dredgers based on the client's actual dredging needs
3. On-site visits and factory visit services provided by HID
4. Arrange 2-3 HID senior engineer and technicians to enter the working site within 36 hours
5. Free professional assembly, training and operating to make sure dredger operates smoothly

Factory show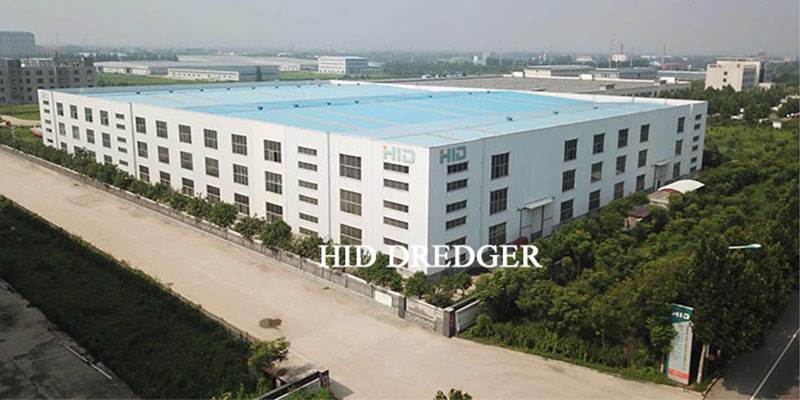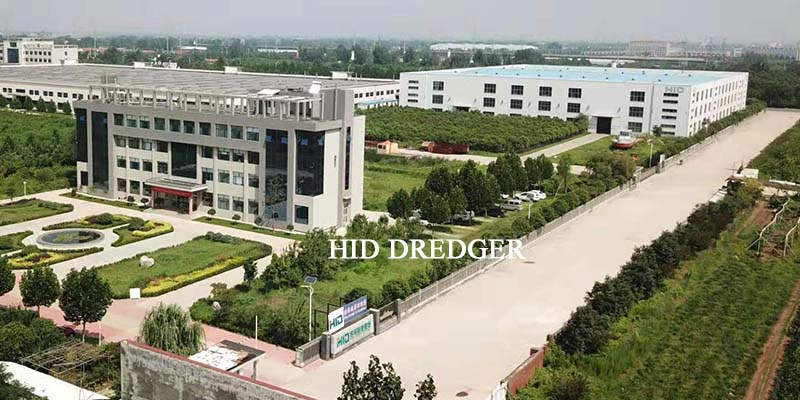 1. HID dredger company adopts the first-class china brands including Yining hydraulic motor, Xinhong hydraulic motor, Huade hydraulic valve and some world-class brands including Rexroth hydraulic pump, Vickers hydraulic pump, Denison hydraulic pump, etc. to make sure the reliability of dredger hydraulic system. 2. HID dredger company owns the most matured hydraulic installation and commissioning
...more