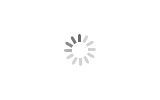 5500 m3/h Cutter Suction Dredger for Lake Desilting and Sand Mining
1. Reliable hydraulic components, all the parts are from TOP brand Chinese product.
2. ZC Certificate issued by China Shipping Survey Bureau.
3. WEICHAI brand main marine engine & auxiliary engine.
4. Detachable structure, easy to be transported by trucks.
5. 12 months guarantee for the main components.
6. 24 hours online after-sales service.
7. Reasonable price.
Asia's Largest Artificial Lake - Suya Lake Reservoir Desilting and Expansion Project
The project, with a total investment of 3.16 billion RMB, is a pilot project of the National Water Conservancy Reform and Development during the 13th Five-Year Plan period and one of the ten key water conservancy projects of Henan Province.
HID dredger company got the tender held by China Railway No. 20 Bureau and succeeded to offer 2 sets 5500 m3/h Cutter Suction Dredger, 1 set of relative Booster Pump Station, 1 set of Towing Tug Boat in 2019.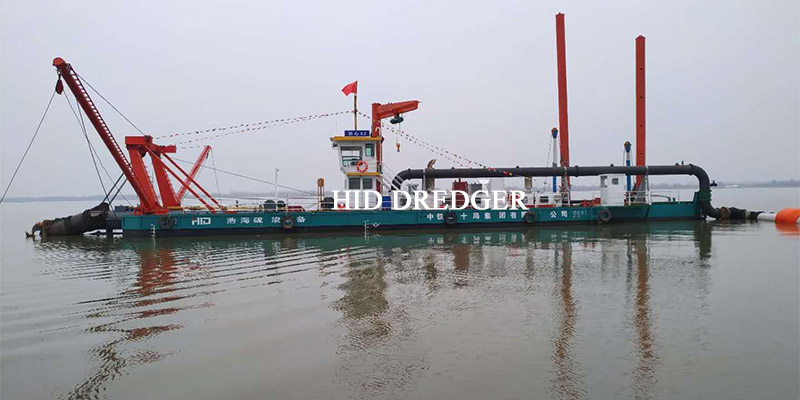 Special equipments for the project, such as detachable cutter suction dredger, booster pump station and anchor boat, have the leading level in China.
As the first inland plain reservoir dredging and expansion project in China, this project will create a number of national first, to explore a model that can be used for reference, replication, and promotion, to provide valuable experience for the dredging and expansion of large reservoirs in China.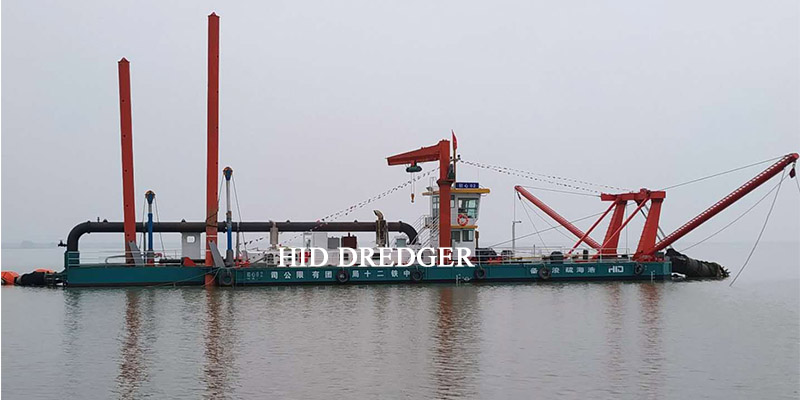 In order to reach the best performance of the dredger, HID dredger company send a professional operation team to the operate it and do the maintenance.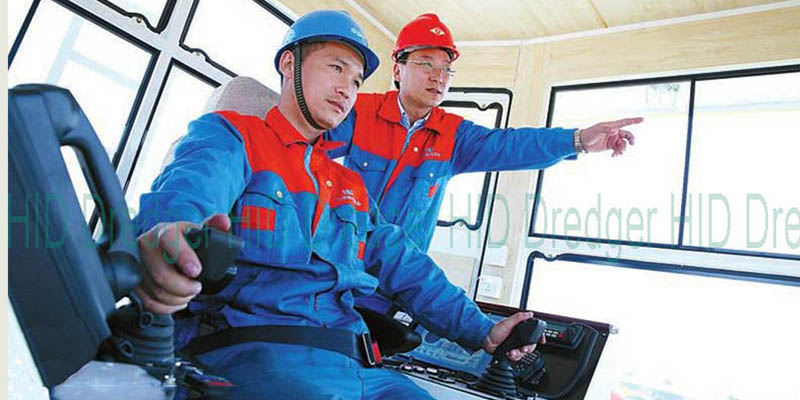 What does the HID Dredger Company do?
HID dredgers designed and manufactured for 30 years and have been exported to more than 37 countries. We are Fortune 500 companies chosen manufacturer with 30 years' dredge workmanship.
Working area: River, Coastal, Reservoir, and Lake Function and use: Desilting, Broaden river for ship navigation, land reclamation, scours, blows fill project. Suitable for dredging river clay, mud, and coastal deposits.
We design and manufacture various of dredger models:
→ Dredging depth: 1.0m - 30.0m (underwater) → Output: 500 m3/h - 8000m3/h
→ Discharge Distance: 100m-4000m

Why choose HID Dredger Company?
1. A wide range of use applications
2. High efficiency, large output, far pump distance, low fuel consumption
3. Full hydraulic control with Rexroth, Vickers
4. Siemens PLC operation with the operation convenience
5. Engine choice from Weichai, Cummins, Caterpillar and more.
6. The modular design enables fast assembly with HID seniors engineers
7. Dredger components available in factories to allow short delivery times
8. Control the working process of dredging and pumping, delivering dredged materials. lower cost;
9. Follow manufacture guideline: CCS-ZC standard
10. CE certificates acquired to prove high quality
11. Western Dredge brand parts, easy to find globally
12. Can choose reliable Chinese brand parts to lower costs
13. Gain access to our sales team, design team, manufacture team 24/7
14. Lifetime Technical Assistance
15. Optional equipment is available such as Spud carriage, anchor boom.
Delivery of the dredgers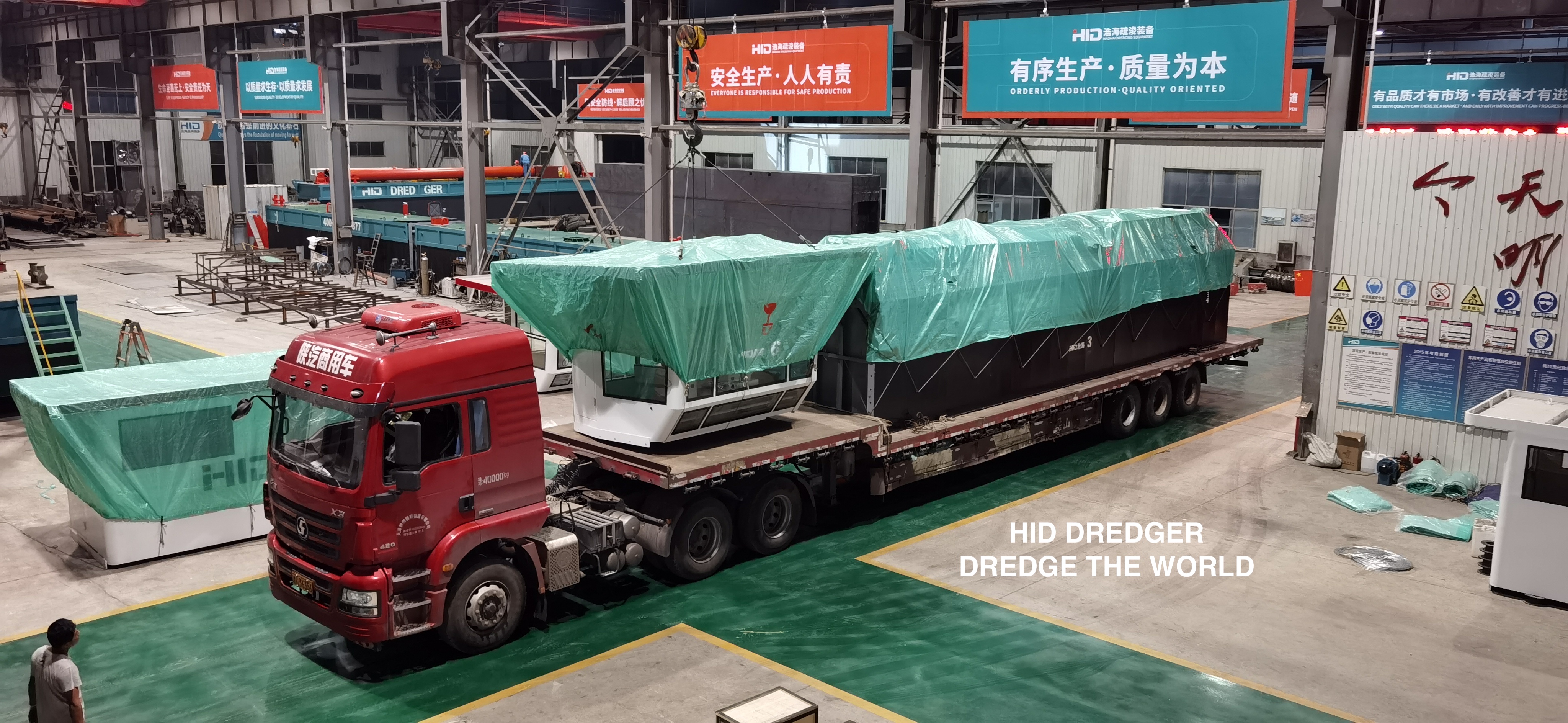 Factory show: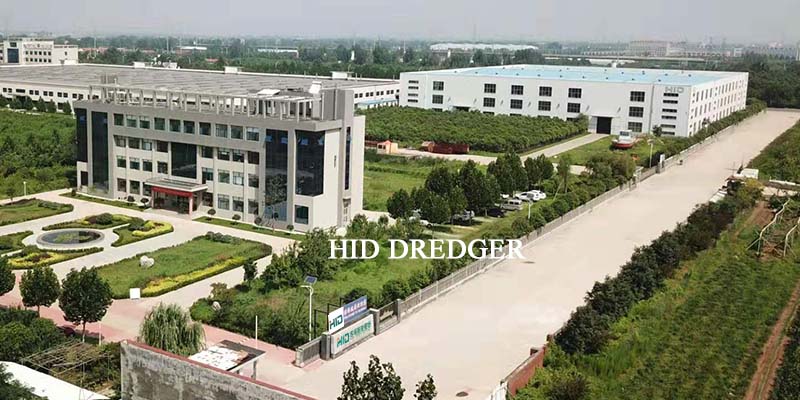 1. HID dredger company uses some world-class brands including Germany Rexroth hydraulic pump, U.S Vickers hydraulic pump, Denison hydraulic pump to ensure the reliability of dredger hydraulic system. 2. HID dredger company owns the most matured hydraulic installation and commissioning technique in this industry. 3. We test all the hydraulic system before delivery to ensure 0 defects.
...more