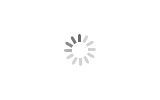 6-12inch sand mining machine water injesction dredger for river dredging
1. Suitable for soft sand dredging with less than 5% rocks 2. Low cost and convenient to use for sand dredging 3. Guided by Duth dredging consultant 4. 30years manufacture workmanship, reliable detail construction, storng manufacture materials
HID jet suction dredger is easy to operate and of high efficiency, which is applied for rivers dredging, lakes and ponds desalting, land reclamation, ports cleaning and sand pumping, and more.
It is often the ideal solution for dredging relatively loose and free-flowing material.
The working principle is to use a strong current to make the sediment float and let the sediment pump suck it away through the pipeline.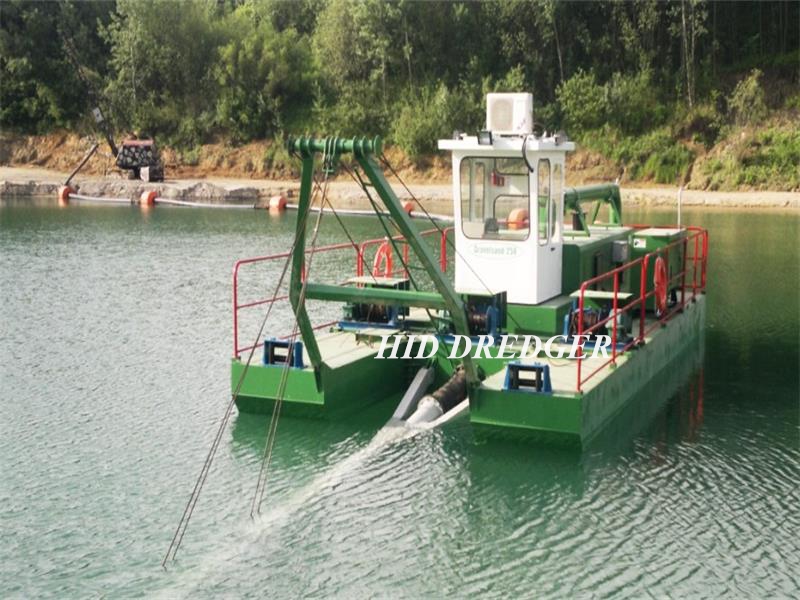 The dredger can be equipped with sand pump from 6 inch to 12 inch and the maximum dredging capacity can reach to about 2000m3/hr.And discharge distance can reach100m-2000m.
The composition of the jet suction dredger:
1. Sand-pumping components mainly include sand-pumping pump, pump power (diesel engine or motor), high-pressure water pump, water pump power, and auxiliary oil tank room if it is a diesel engine.
2. Auxiliary devices for fixing and moving the ship hull: the ship hull can be fixed by winch combined with the ship anchor.
3. Pipeline system: including sand suction pipe, sand transport pipe, pipeline floaters, etc.
4. Other auxiliary components: including some rest rooms for workers or cabins for sand pumping equipment.
The whole ship can be disassembled, transported by car or containers.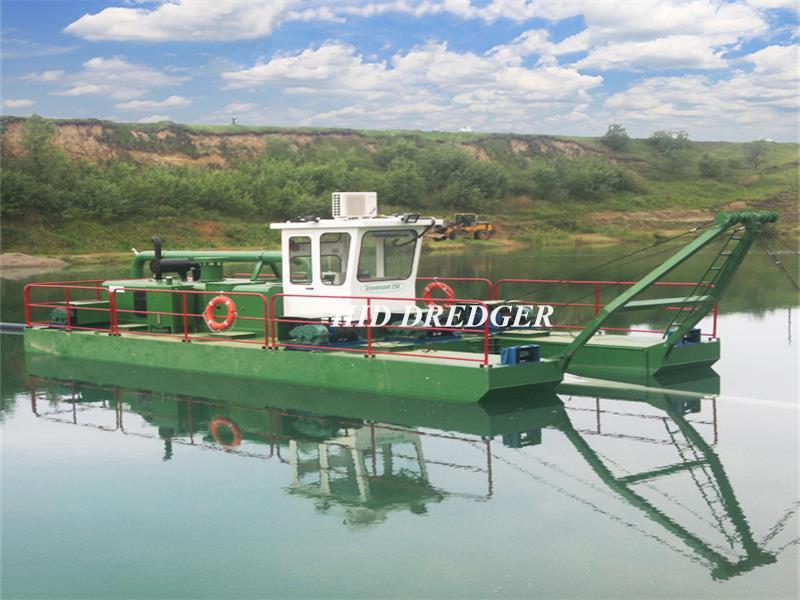 Why Choose HID Dredger for River Sand/Mud Mining and River Broadening/Reclamation works?
1. Dredger components available in factories to allow short delivery times
2. Control the working process of dredging and pumping, delivering dredged materials. lower cost;
3. Follow manufacture guideline: CCS-ZC standard
4. CE certificates acquired to prove high quality
5. Western Dredge brand parts, easy to find globally
6. Can choose reliable Chinese brand parts to lower costs
7. Gain access to our sales team, design team, manufacture team 24/7
8. Lifetime Technical Assistance
1. HID dredger company uses world-class brands including Germany Rexroth hydraulic system, U.S Vickers hydraulic system, Denison hydraulic system to ensure the reliability of dredger hydraulic system. 2. HID dredger company owns the most matured hydraulic installation and commissioning techniques in this industry. 3. We test all the hydraulic system before delivery to ensure no defects. 4. On-s
...more