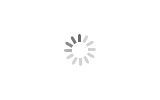 8 inch electric cutter suction dredger for capital mining and river dredging
1.Fully electric dredger with shore supply connection
2.Dismountable design which allows transport by road
Heavy duty robust design
3.Simultaneous operation of all functions possible
4.Spacious ergonomic designed control cabin and engine room
One operator can control the entire dredger from the control cabin
5.Operators cabin with air conditioning and heating
HID 8inch ECSD drives its dredge system,including the cutter head and dredge pumps, with electric motors, making it possible to have zero emissions on projects. The electric motors also significantly reduce noise and vibrations, making it ideal for projects in densely populated areas and in environmentally sensitive areas. It is a best choice dredge machine for capital mining, city river dredging, and maintenance dredging.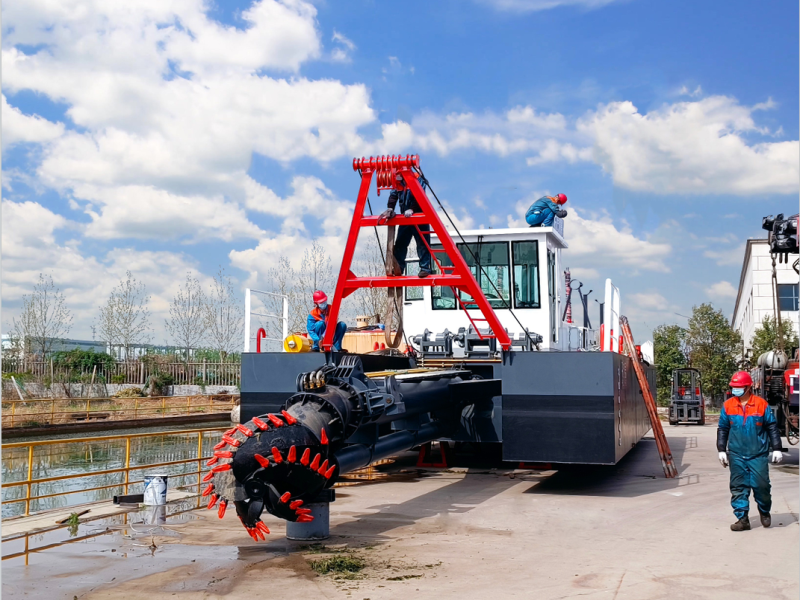 The ESCD is completely modular, making transport and assembly possible even in the most remote areas.The ECSD has been designed in such a way that the full dredger is standard, this means that the complete dredger remains standard and of proven design, can be delivered fast, and full customization is simple.
8inch electric cutter suction dredger with main pontoon length of 15m,
has a capacity of 800m3/h and is equipped with a main engine(200kw/980rmp) plus an auxiliary engine(90kw/1500rmp), with a 5m spud carriage system to increase working efficiency. Electric hydraulic PLC control system, easy for one person operation.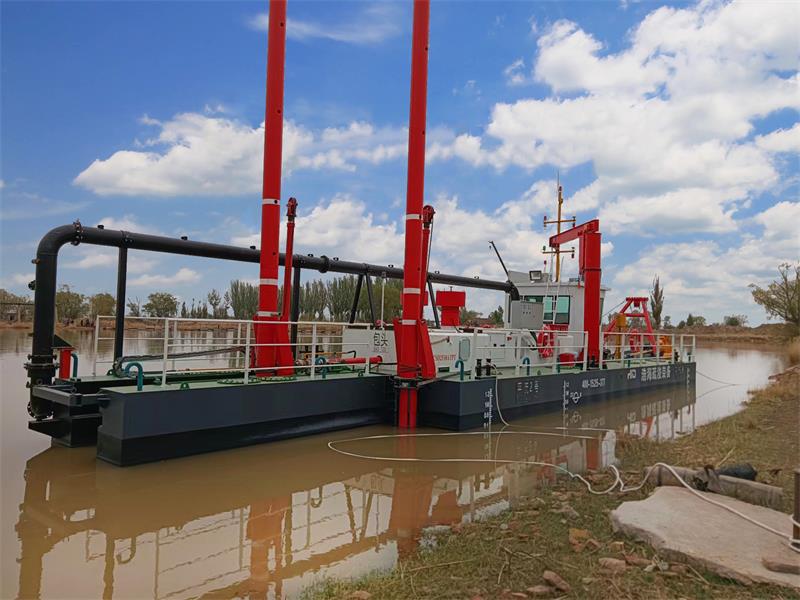 In all, HID has delivered more than 1500 vessels to more than 80 countries. On average, the company delivers 50 vessels per year.
1. HID dredger company uses world-class brands including Germany Rexroth hydraulic system, U.S Vickers hydraulic system, Denison hydraulic system to ensure the reliability of dredger hydraulic system. 2. HID dredger company owns the most matured hydraulic installation and commissioning techniques in this industry. 3. We test all the hydraulic system before delivery to ensure no defects. 4. On-s
...more