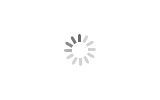 Cutter Suction Dredger For River And Lake Dredging
diesel driven, reliable quality, easy maintanance,easy installation, low costly!
HID cutter suction dredger is widely used in river dredge and sea dredge, driven by diesel engine.The cutter suction dredger is dismountable and could transported by truck on land.
Because of reliable quality and reasonable price , we have exported to more than 35 countries.And praises come from all side clients.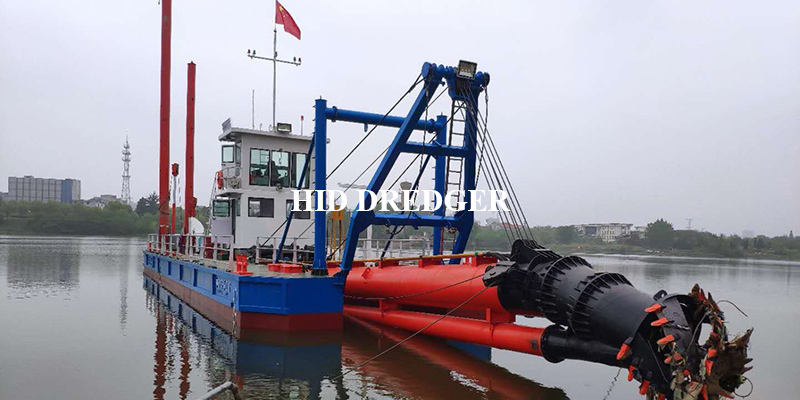 Dredger work introduction:

1. 3 persons are needed to operate this cutter suction dredger.
2. The maintanence of dredge pump, hydraulic pumps, and other components should be done as to the Indiction.

3. There should be no big size stones, fish net, living garbages inside the sand layer.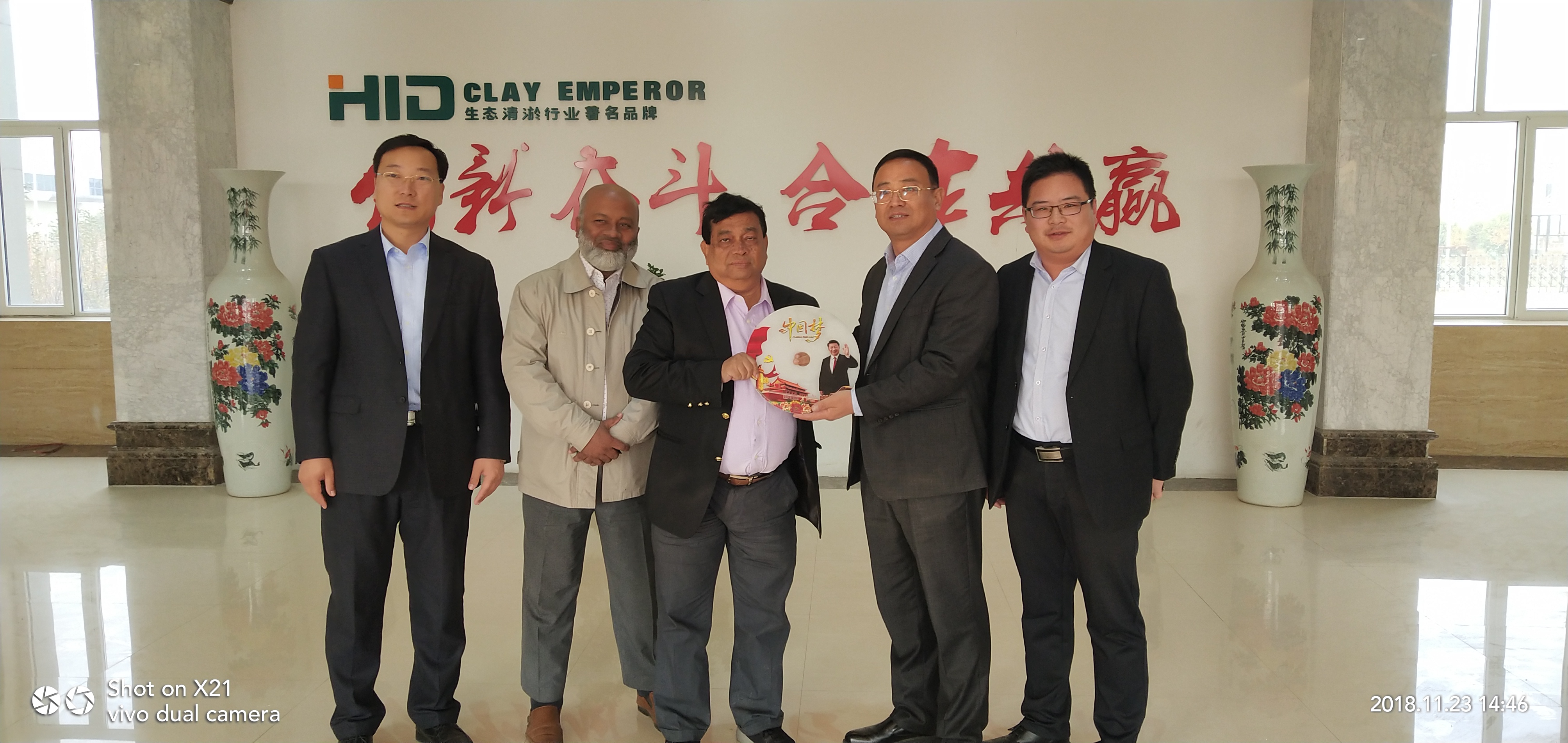 1. HID dredger company adopts the first-class china brands including Yining hydraulic motor, Xinhong hydraulic motor, Huade hydraulic valve and some world-class brands including Rexroth hydraulic pump, Vickers hydraulic pump, Denison hydraulic pump, etc. to make sure the reliability of dredger hydraulic system. 2. HID dredger company owns the most matured hydraulic installation and commissioning
...more