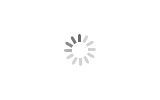 HID 12Inch Cutter Suction Dredger 2000m3/h Flow Capacity In Stock for Mud Clay Sand Dredging Works
1.Completely assembled and fully tested at hid shipyard, with a fast delivery time of 7 working days.
2.Widely used for mud, clay, sand dredging works
3.Can be customized according to clients' actual dredging needs and working conditions
4.Good quality and performance built under strick rules ISO9001:2015 Certification.
5.Operation in more than 48+countries
This dredger is suitable for the maintenance of ports, channels or water reservoirs, sand winning for building projects or land reclamation as well as the removal of polluted soils.
Equipped with a rotating cutter head, the spinning of the cutter head in the soil dredging is the first step in an efficient and effective dredging process.
The dredger has two cabins. The first cabin is resting room and the top cabin is for dredger operator.
HID new cabin is equipped with bottom windows where we can see how dredger is working when we are operating.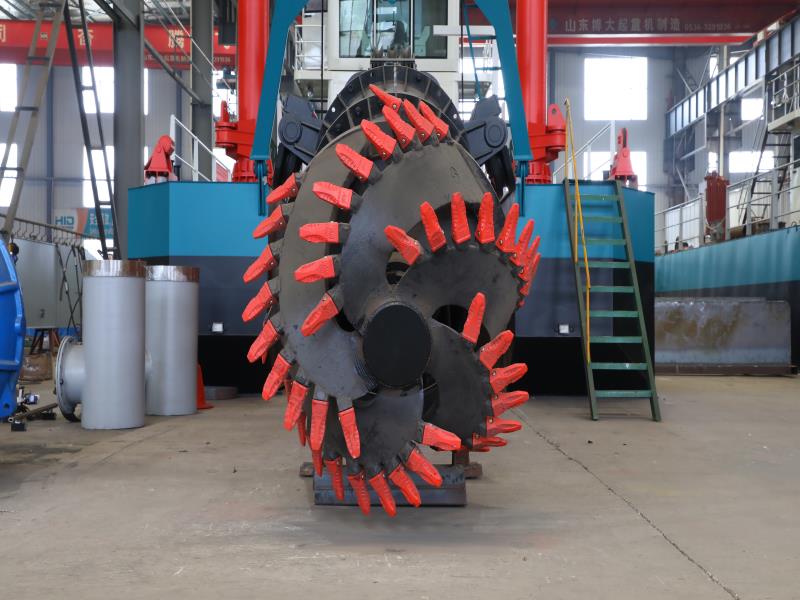 HID 12 inch cutter suction dredger is of the highest possible quality, ensuring a long lifetime with a minimum of maintenance. The flow capacity reach to 2000 m³/h, dredging depth to12 meters, discharge distance to 1500 meters.
Three hydraulic winches installed in the middle of the lower deck in front of the cabins. The engine, dredge pump, electric and hydraulic system are installed in the engine room. Every part is structured and the layout is clear.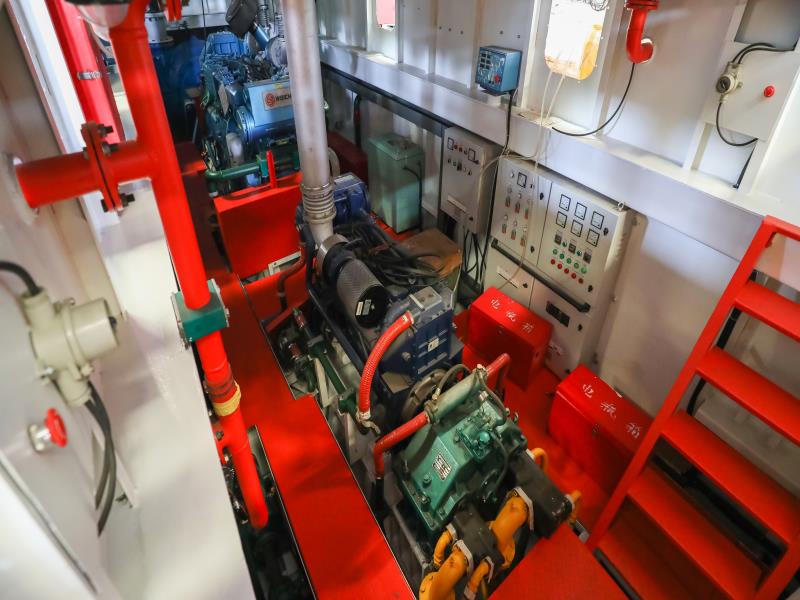 The dredger has a presence in more than 80+countries and regions.
1. HID dredger company uses world-class brands including Germany Rexroth hydraulic system, U.S Vickers hydraulic system, Denison hydraulic system to ensure the reliability of dredger hydraulic system. 2. HID dredger company owns the most matured hydraulic installation and commissioning techniques in this industry. 3. We test all the hydraulic system before delivery to ensure no defects. 4. On-s
...more