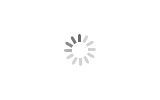 HID 20inch CSD for Lake Mud Dredging In Egypt
1. Famous brand key components.
2. Detachable structure, easy to transport.
3. Humanization design, comfortable living devices and wild field of vision.
4. Matured manufacturing technology, reliable quality.
5. Short delivery time, 3months only
The 20inch cutter suction dredger manufactured by HID for Egypt client. Provide a comfortable working environment and simple operation for the lake mud dredging.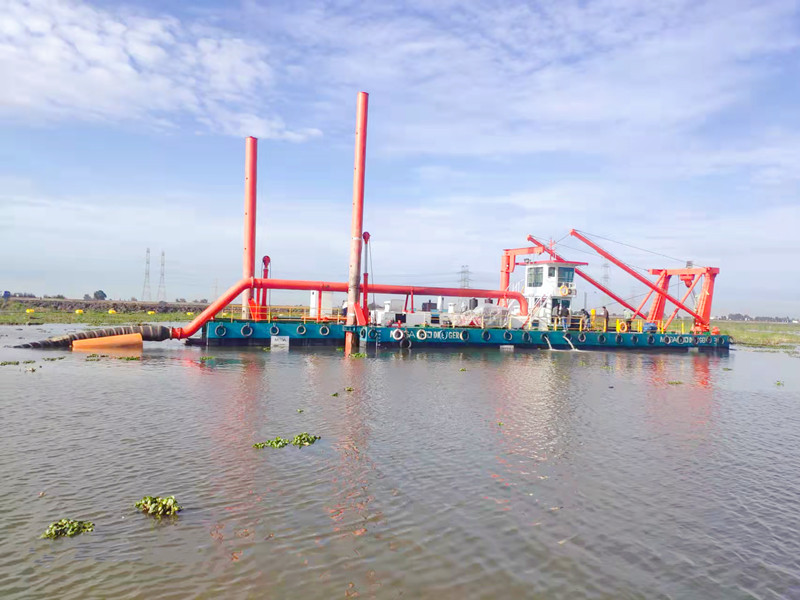 A standard design diesel-powered conventional dredge with 15m dredging depth capability 4000m3/h flow capacity, is proven successful and popular in the middle east market.

Main technical specifications as follow:
- Flow: 4000m3/H
- Discharge distance: 2000M
- Dredging Depth: 14M
- Cummins Engine: 895KW
- Discharge: 550mm
- Suitable projects: lake desilting, land reclamation, river dredging, port construction, infrastructure building and more.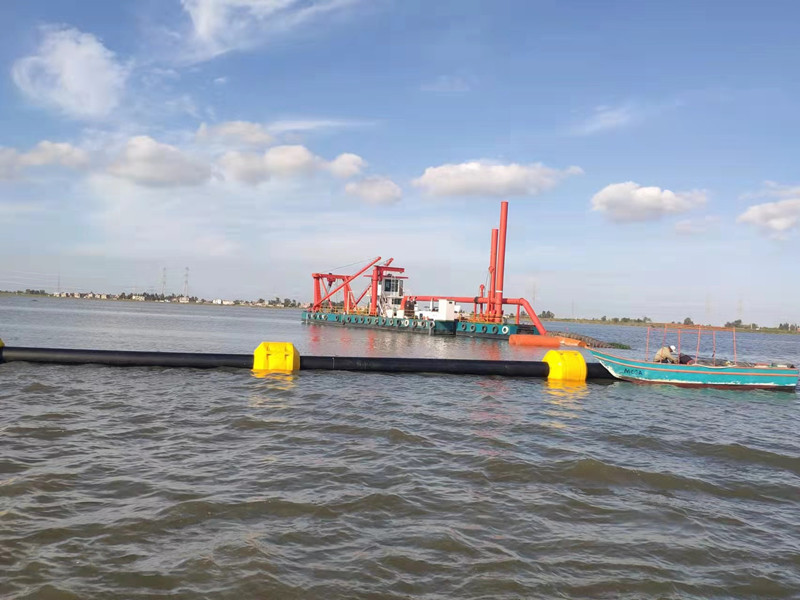 Main Advantage:
National ship inspection standard certification, reliable, fuel-efficient, low maintenance cost, and has extremely high productivity at all dredging depths. It is equipped with the most advanced technology, including the following key features:
1) Extraordinary pumping power-unparalleled in similar products, improved ergonomics and diagnostics
2) Dredging pump combines high efficiency and large capacity, low cost per cubic meter
3) Low maintenance and efficient cooperation
4) Environmental solutions, such as LED lighting
5) Constructed with CCS marine plate
6) HID is famous for its sturdy structure, reliable operation and excellent performance. So far, HID has provided more than 300 such standard cutter suction dredgers worldwide.
7) The HID dredger can be disassembled and transported by road, rail or sea. A variety of optional equipment and auxiliary equipment, such as work boats and discharge pipes, can be provided.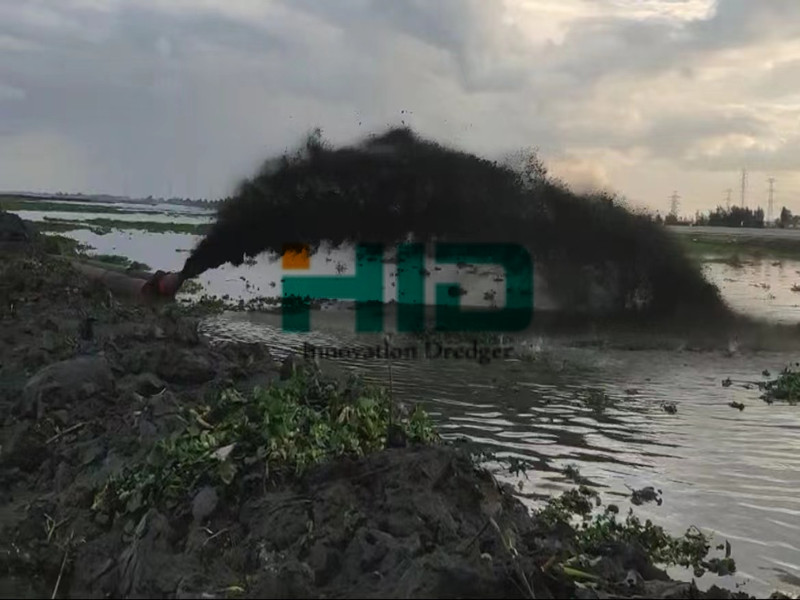 For the past 30 years, we have in total manufactured and supplied over 600 dredging equipment to the globe, with our mature dredger manufacturer skills and excellent after sales services, our brand has won client's heart.
Today, HID dredgers continue to focus on designing and manufacturing the best quality dredging equipment, continue to research and innovate new type of dredging equipment to meet more market needs and to build a hundred-year dredger brand.
Our Mission is to be the Solution Provider to the Global Ecological Dredging and Provide Customer the Best Suitable Equipment for their Dredging Work.
1. HID dredger company uses world-class brands including Germany Rexroth hydraulic system, U.S Vickers hydraulic system, Denison hydraulic system to ensure the reliability of dredger hydraulic system. 2. HID dredger company owns the most matured hydraulic installation and commissioning techniques in this industry. 3. We test all the hydraulic system before delivery to ensure no defects. 4. On-s
...more