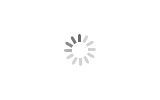 HID CSD500 Cutter Suction Dredger Worldwide Selling Model for Dredging Project
1.30 years' dredger manufacture workmanship
2.Fortune 500 Company chosen supplier
3.Large production, ISO 9001 2015 quality system
4.6 manufacture shops, R&D center, testing pool
5.Presences in 40countries
6.10 series of dredging equipment
7.Dredge building certificate
8.Enterprise credit rating AAA
Cutter suction dredger 500 (20 inch) is a dismountable dredger with an integrated dredge pump & drive system. This makes the dredger efficient and compact, allowing for easy transportation and high production rates. We offer a range of customization options to adapt CSD 500 for any project.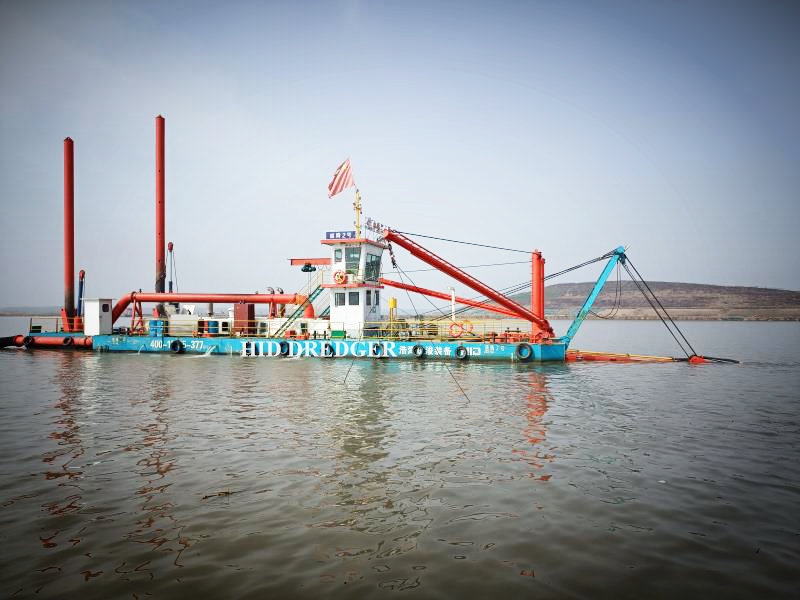 HID 20inch cutter suction dredger, total installation power 1193kw with Cummins brand main engine and auxiliary engine,Pump discharge flow capacity 4000-5000m3/h. Has a max dredging depth of 14m(underwater) with a discharge distance capability reach to 1500m.
CSD 500 has a shallow draft of 1.4m. This is due to its three pontoon design one central and two on the sides. The pontoons provide this floating capacity, which allows the dredger to easily operate in inshore and offshore waters.
This dredger can be taken apart into one central pontoon, two side pontoons, a control cabin,the spuds and the cutter ladder. Due to CSD 500 dis-mountable design, it is practical for transport and storage.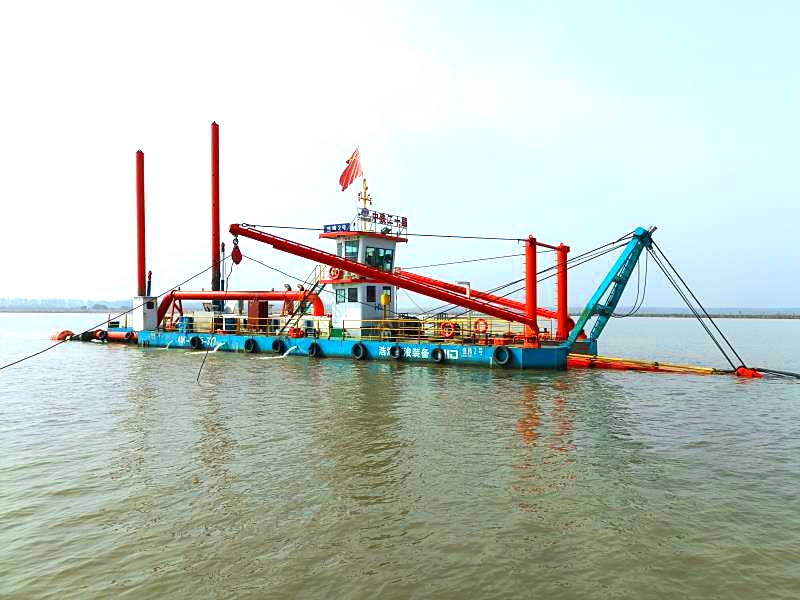 We offer many customization options for the CSD500 cutter suction dredger. Some of these include hydraulic propulsion, spud carrier, anchor booms, automated system & production meter. If you have other requirements, do not hesitate to ask. It is a remarkable dredging equipment for channel dredging, port maintenance and land reclamation.
1. HID dredger company uses world-class brands including Germany Rexroth hydraulic system, U.S Vickers hydraulic system, Denison hydraulic system to ensure the reliability of dredger hydraulic system. 2. HID dredger company owns the most matured hydraulic installation and commissioning techniques in this industry. 3. We test all the hydraulic system before delivery to ensure no defects. 4. On-s
...more