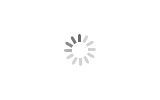 Successful installation of HID-CSD-3012P Cutter Suction Dredger designed for sand/coral reefs mining in Dubai
High duration 10inch Cutter Suction Dredger for sea sand dredging in Abu Dhabi.
With the successful installation of the HID-CSD-3012P, our highly experienced maritime engineers will offer support to UAE customers in order to make the dredger operate smoothly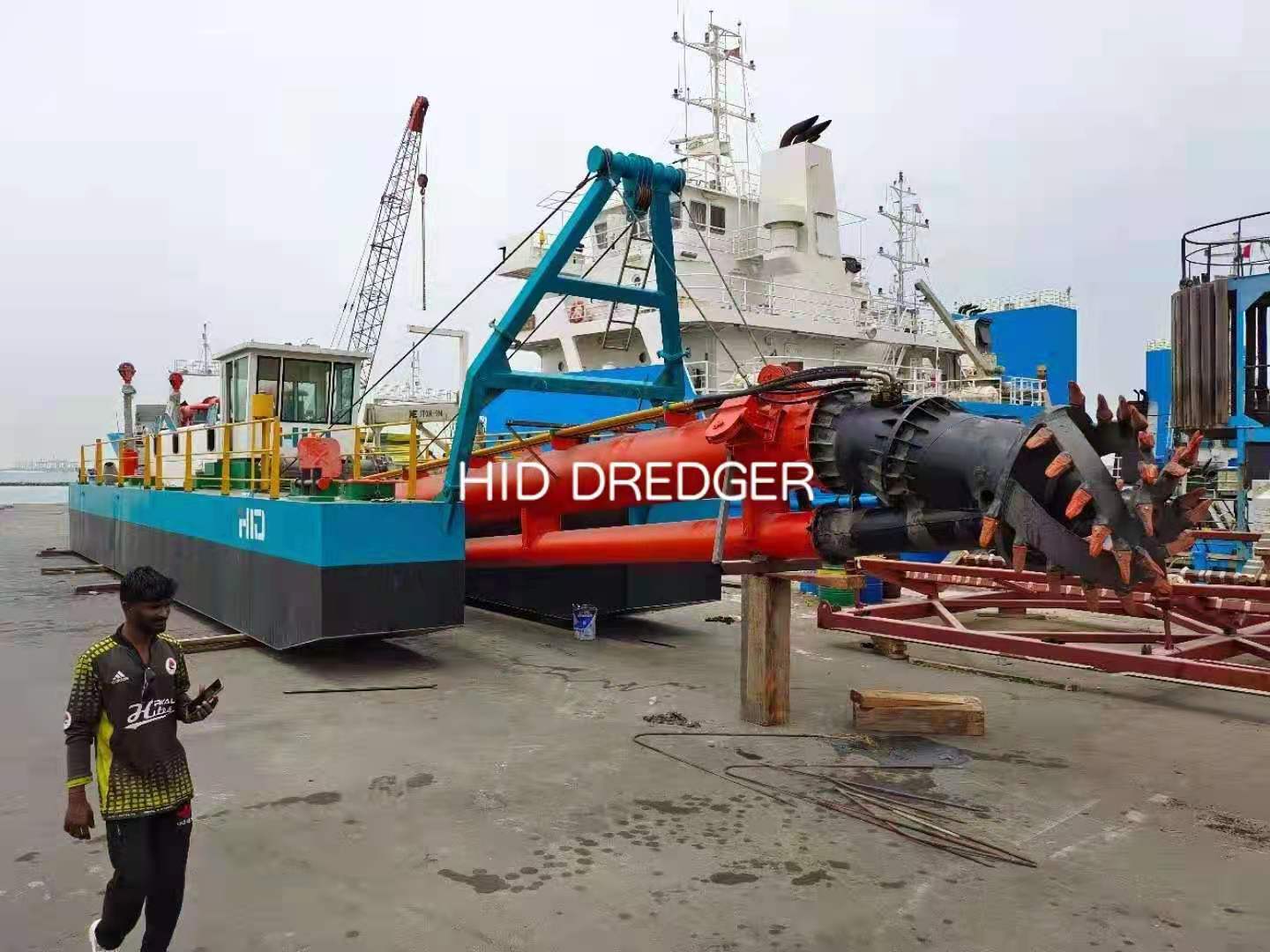 Flow capacity: 1200-1400m3/h

Discharge distance: 1000m

Dredging depth: 15m

Total length: 26m
Designed for sand/coral reefs mining in offshore and inshore, it's a indispensable tool for dredging small and medium river channel. All the technical specifications are customized according to the client's actual needs.

At the time being, HID is building 2 sets of large capacity 6024 model 24inch cutter suction sea gravel mining for UAE clients. It shows that our products are forming a great reputation worldwide because of our top dredge quality and after salesservice.
1. HID dredger company uses some world-class brands including Germany Rexroth hydraulic pump, U.S Vickers hydraulic pump, Denison hydraulic pump to ensure the reliability of dredger hydraulic system. 2. HID dredger company owns the most matured hydraulic installation and commissioning technique in this industry. 3. We test all the hydraulic system before delivery to ensure 0 defects.
...more