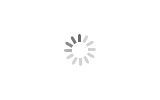 Amphibious Multipurpose Dredger "Clay Emperor" for Sand/Mud Mining
Transporting Length: 16M
Transporting Width: 3.36M
Transporting Depth: 3.1M
Discharge Distance: 1500M
Engine: Cummins US
Hydraulic Systems: Rexroth Germany
5 Work Applications: Piling, Weed Raking, Cutter Dredging, and more.
"Clay Emperor" Amphibious Multipurpose Dredger is made to work on the soft foundation by HID - Shandong Haohai Dredging Equipment which has absorbed advanced dredging technology and worked in conjunction with China Nanjing Conservancy Science Research Institute. The dredger design has been protected by patent.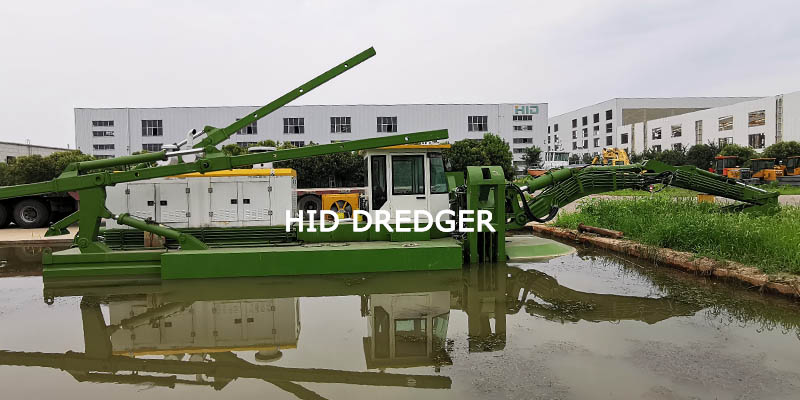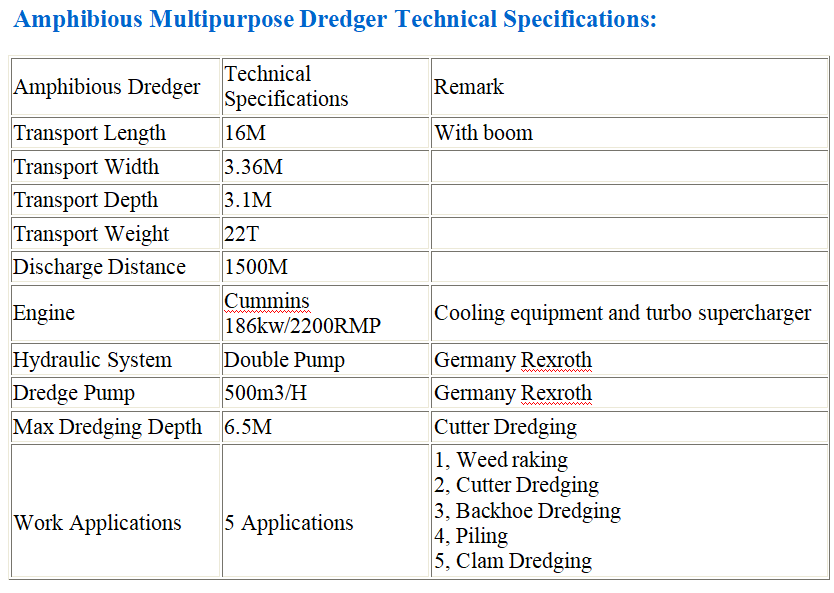 ABOUT HID - Shandong Haohai Haohai Dredging Equipment Co., Ltd
1. 30 years' dredger manufacture workmanship
2. Fortune 500 Company chosen supplier
3. Large production, ISO 9001 2015 quality system
4. 6 manufacture shops, R&D center, testing pool
5. Presences in 38 countries
6. 36 Product Patents
7. 10 series of dredging equipment
8. Dredge building certificate, 36 patents
9. Enterprise credit rating AAA
IN-HOUSE TESTING POOL: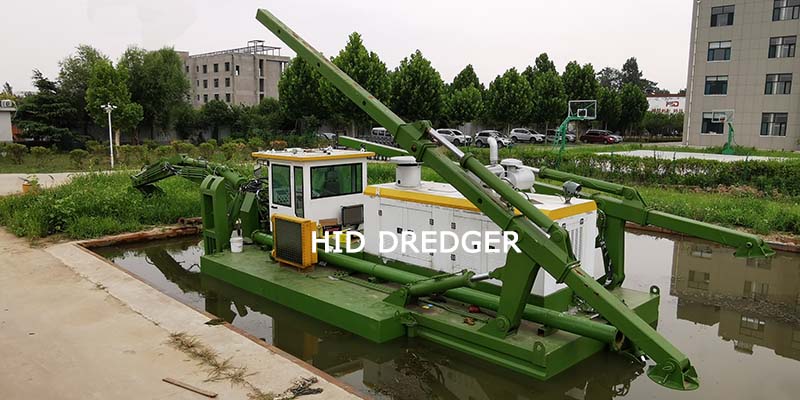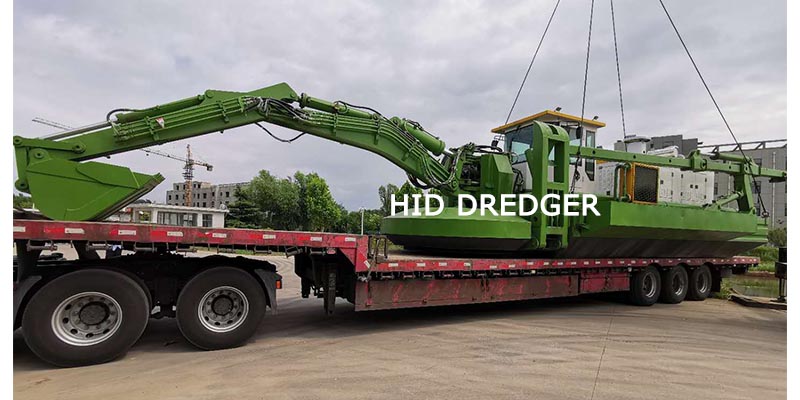 FACTORY SHOW:
1. HID dredger company adopts the first-class china brands including Yining hydraulic motor, Xinhong hydraulic motor, Huade hydraulic valve and some world-class brands including Rexroth hydraulic pump, Vickers hydraulic pump, Denison hydraulic pump, etc. to make sure the reliability of dredger hydraulic system. 2. HID dredger company owns the most matured hydraulic installation and commissioning
...more